Support Group is in session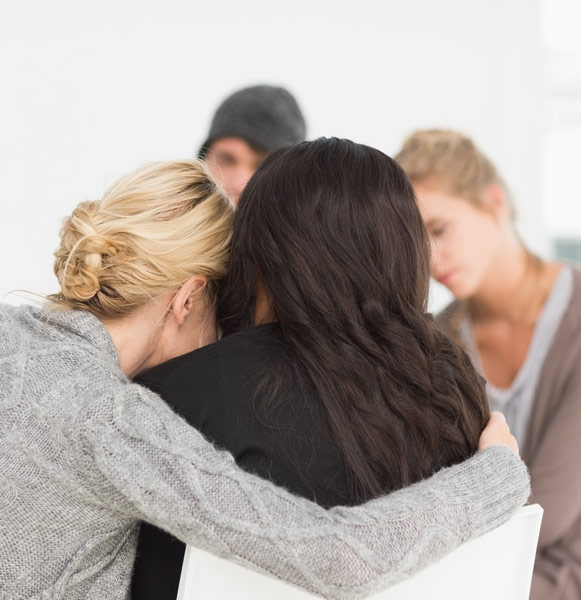 Crissy's support group is a regular opportunity for women who are in, or were in the sex industry, to find supportive community and peer-based encouragement.
Women working in all areas of the sex industry are prone to isolation and loneliness.
Opportunities for community and non-judgmental peer support can buffer this isolation and help with the transition into healthier lifestyles.
Support group is a safe place where women with similar pasts can come together to make friends, share life experiences, and begin to heal.
Crissy and Jenn Ahart of Rescue Houston facilitate the group sessions and address some of the following topics: 
boundary setting

addictions

mental illness

body image

self care

co-dependency

relationships
Support groups draw from a curriculum featuring Crissy Outlaw called "XGirls," a DVD teaching series packed with discussion questions. "XGirls" was produced by Treasures Ministries to help sex industry outreach leaders facilitate 10-week support group sessions.
Don't live in the Houston area? No problem. We work with a number of organizations throughout the country we can connect you with.