Our Team
We are survivors and social activists, and we love what we do.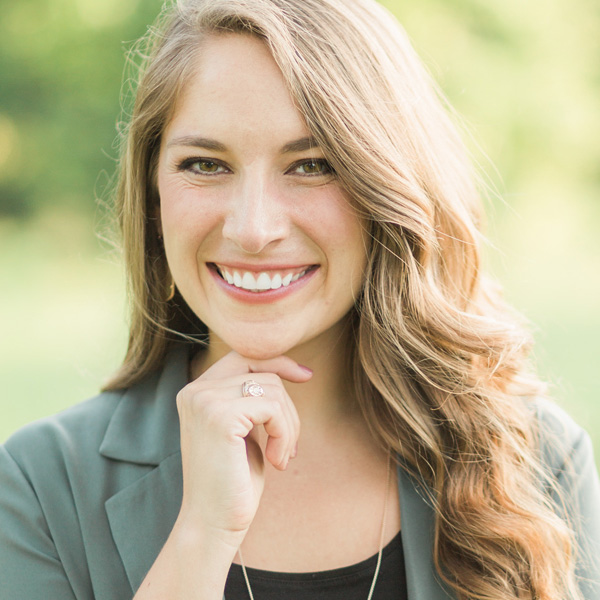 Jenn Ahart - Support Group Facilitator
Jenn is the Client Advocacy Director for Rescue Houston, based in Houston, Texas, a 24/7 local hotline for those transitioning out of the commercial sex industry.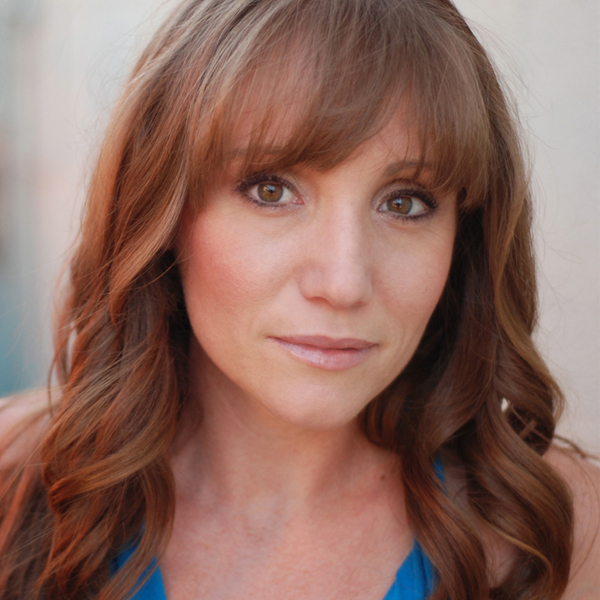 Emily Hibard, MPA - Business Manager
Emily has been working with women in the sex industry since discovering child sex trafficking in Cambodia and Vietnam during a 2003 backpacking trip.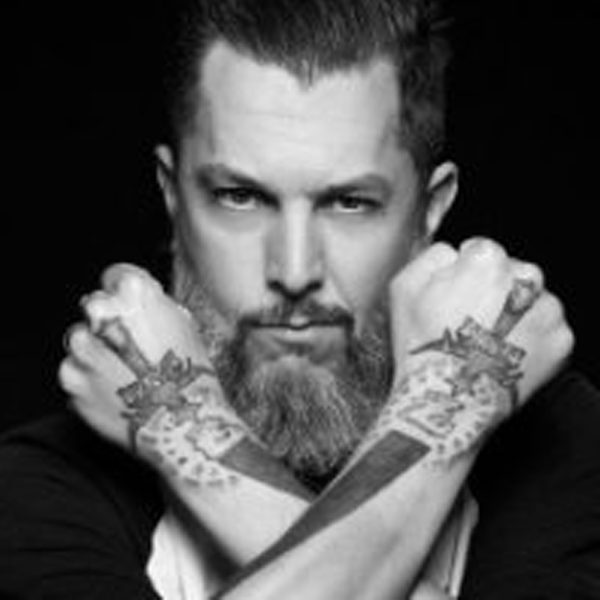 Lawton Outlaw - Graphic Designer
A loving husband who brings his years of design and marketing experience to make sure his wife's voice is represented well in any communications medium.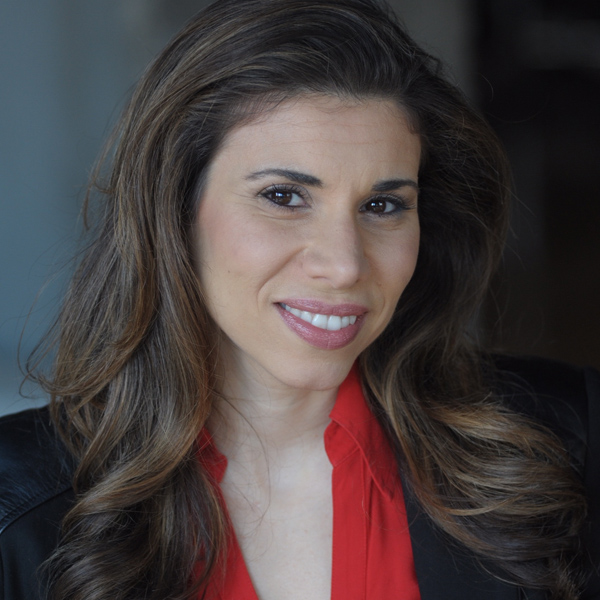 Elizabeth Bobo, MA, NCC, LPCI - Support Group Therapist
Elizabeth is a Licensed Professional Counselor Intern, works closely with Exchanged Life Ministries, and specializes in treating addiction, anxiety, and depression.