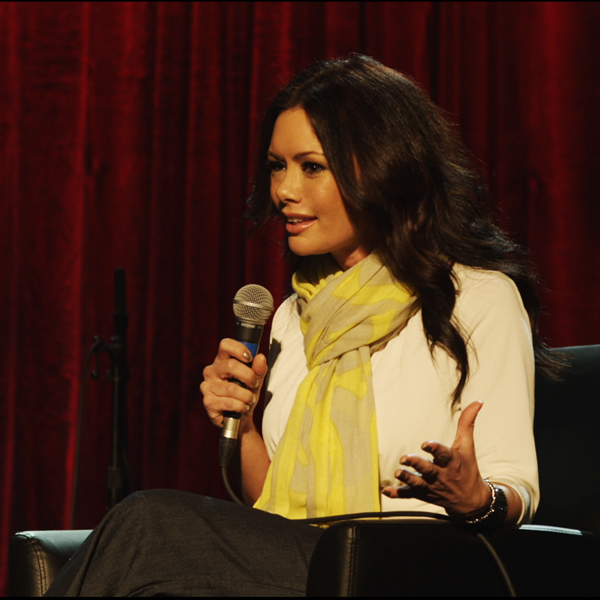 In 2006, Crissy Outlaw left the porn industry. Now she's helping others do the same.
Crissy shares her story publicly and has been featured in a number of publications, documentaries, films, and television shows.
When she isn't speaking, Crissy leads private support groups for ex-industry girls, mentoring them through some of their most challenging seasons in life.
Crissy shares her sobering, eye-opening story with grace and gentleness and in a way that is always appropriate for all audiences.